Please Visit Rolex.2itb.com http://www.horsyland.com https://photographic-experience.blogspot.hk/
Friday, June 23, 2006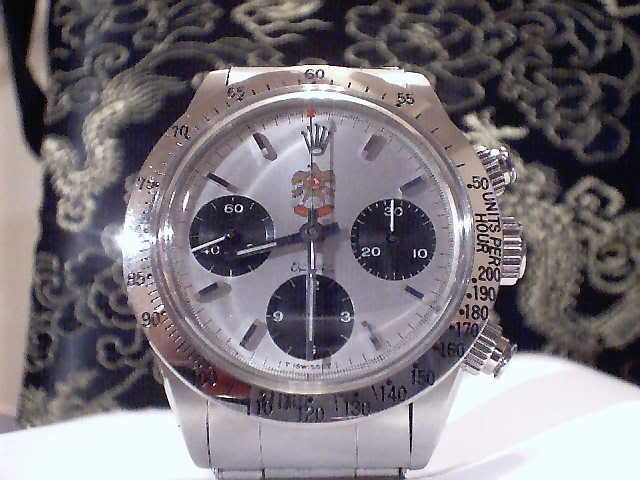 Rolex 6265 (with screw down crown and pushers)
Rare sports model made for the middle East market (with the Middle East Eagle icon on the dial). This watch is unique as Rolex no longer allows co-branding in its watch dial.
The daytona model has been popularised by Paul newmen in the movie. The early daytona uses non-Rolex movement and they are manual movements (Valjour).
Israel's Secret Operation to Recover the Watch of a Legendary Spy Eli Cohen in Damascus, Syria, in the early 1960s, wearing the watch that ...

The Seiko 7002 series of diving watches is the fourth generation of Seikos professional/recreational ISO-rated automatic diving watches. As ...

According to many experts,  during the early days of the Explorer, Rolex was unsure of the model's potential. As a result the Explorer ...